About Hato Bus
<!-- section.block -->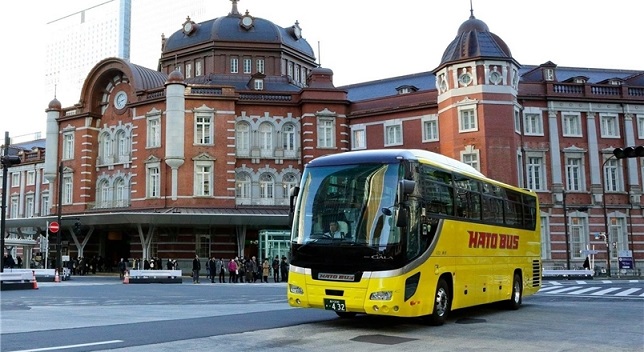 Welcome to HATO BUS TOURS!
Hato Bus is the leading Tour Bus company in Tokyo. It has more than 70 years history of tour guiding and it is one of the most renowned Bus companies in Japan.
'Hato' means 'Dove' in Japanese, a symbol of peace. And 'Dove' will always returns safely to its original place. So Hato Bus wishes to deliver a pleasant and safe journey to its passengers while also carrying the symbol of peace to the world.
Hato bus operates many tours in Tokyo and the surrounding area near Tokyo, such as Mt.Fuji, World Heritage Nikko and many other. The tours are conducted by English, Chinese and of course Japanese speaking tour guides.
Hato bus tours are conducted by national licensed English and Chinese speaking tour guides, so you can be assured that you will enjoy the tour and learn real and interesting facts about Japanese history and culture.
<!-- /section.block -->
<!-- section.block -->
Hato bus is always with you!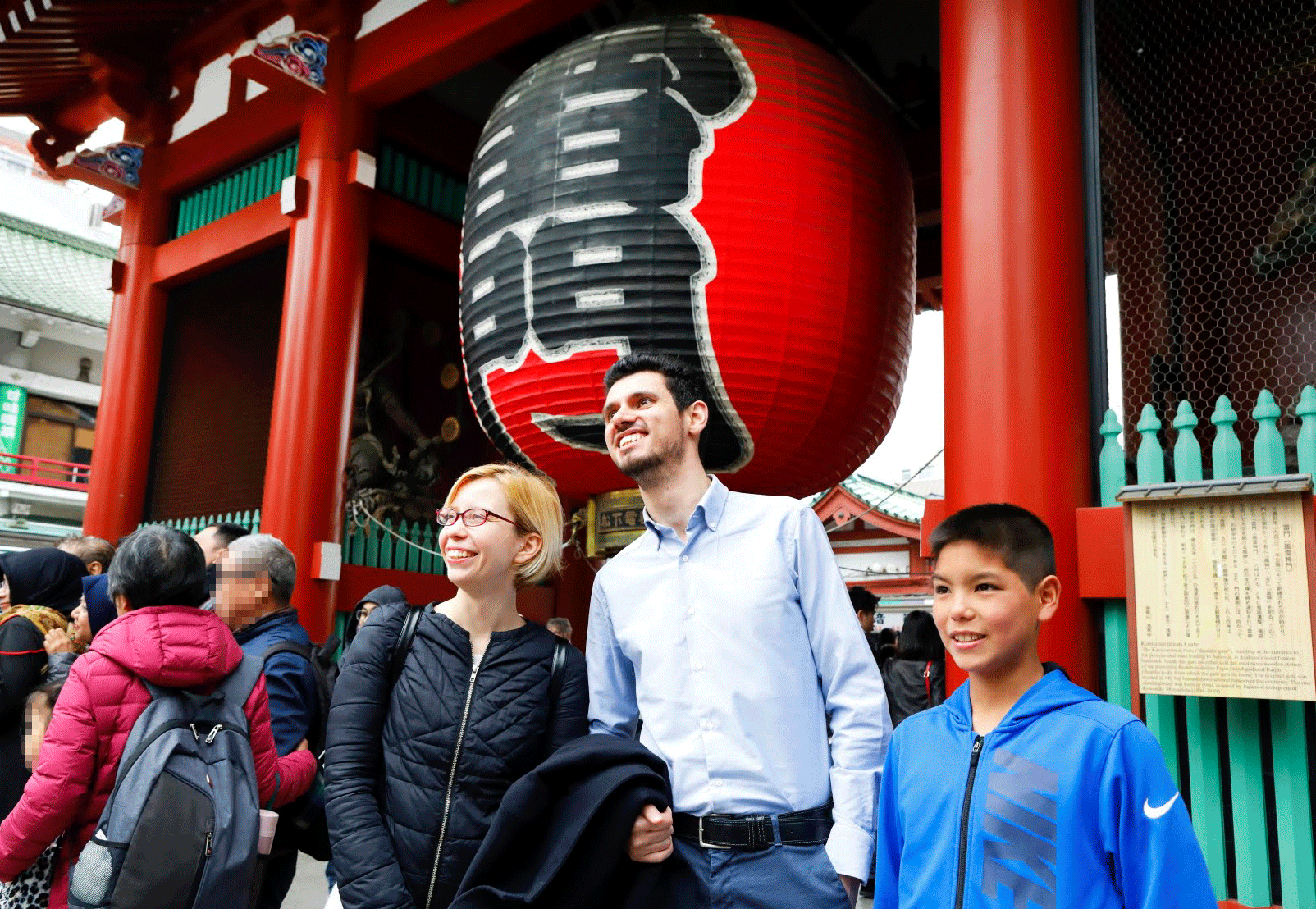 Do you travel with your friend or family? Or maybe with your lover? or even by yourself? Don't worry! Because in any situation, Hato bus tour will always be there for you. Our tour guides, drivers and staffs are happy to assist you any time. So please enjoy Tokyo with Hato Bus.
Enjoy Hato Bus with our professional tour guide.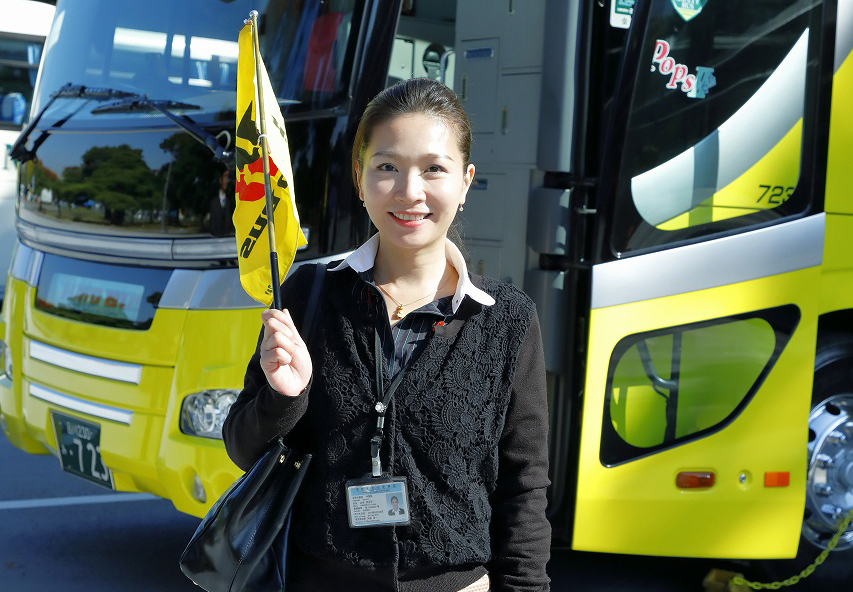 All of our English and Chinese tour guides have national license to better assist you in making a more comfortable and enjoyable journey
You can learn about Japanese history, culture, food and more from them.
If you join Hato bus tour, you can visit famous and fascinating sightseeing spots without the stress of planning your trip.
You can just relax in the bus and enjoy the tour with our professional tour guide.
Enjoy Tokyo and around Tokyo with Hato bus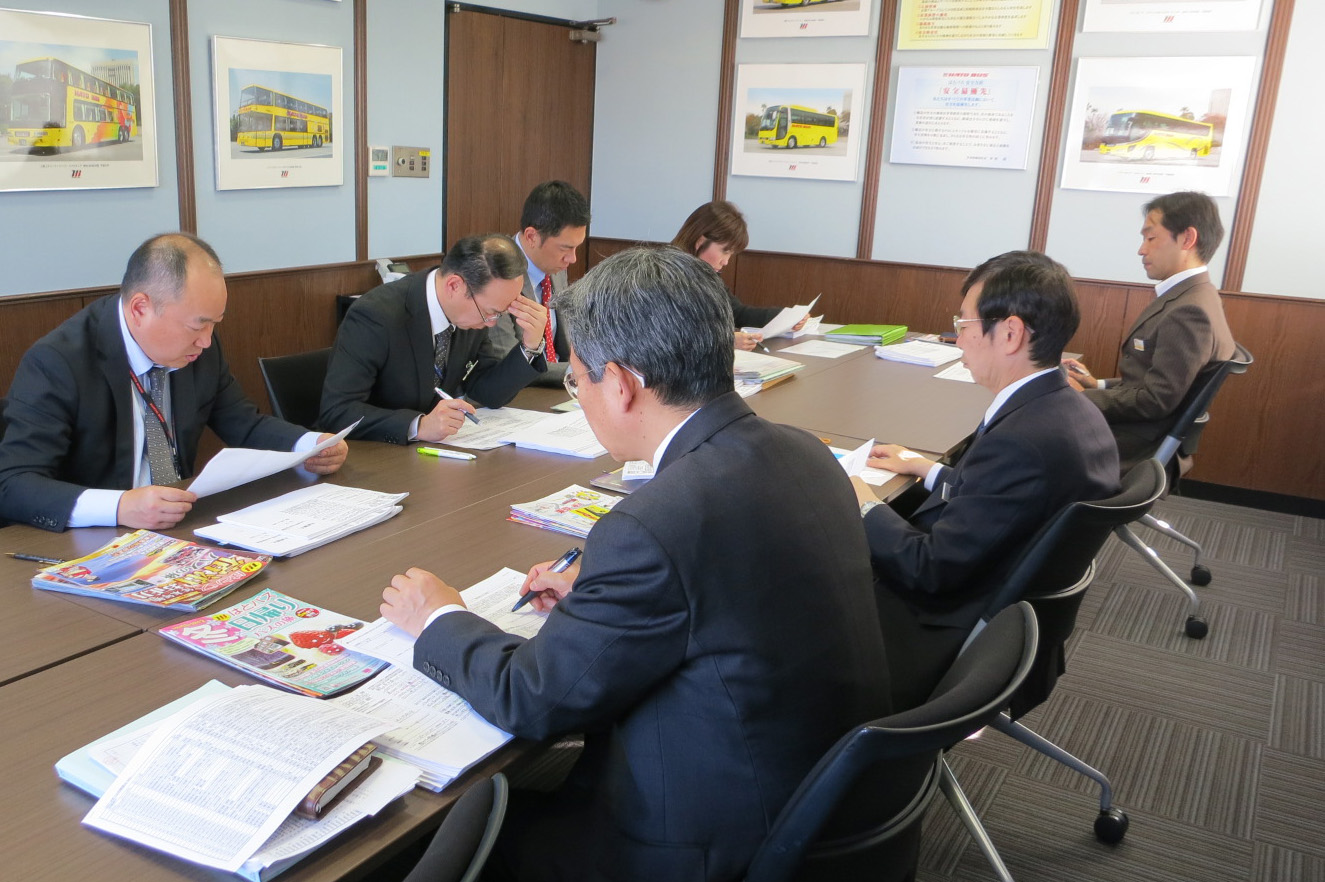 You can enjoy Tokyo and its surroundings with Hato Bus tours.
If you join Hato Bus tour, you can visit many famous sightseeing spots efficiently.
For example, Tokyo is a huge city with a very complicated public transportation systems, so Hato Bus is your best choice if you want to have a good and relaxing trip in Tokyo.
Beside Tokyo tours, Hato bus also provides seasonal tours. So you can also enjoy the beauty of Japanese four seasons with Hato Bus.
Safety is always our first priority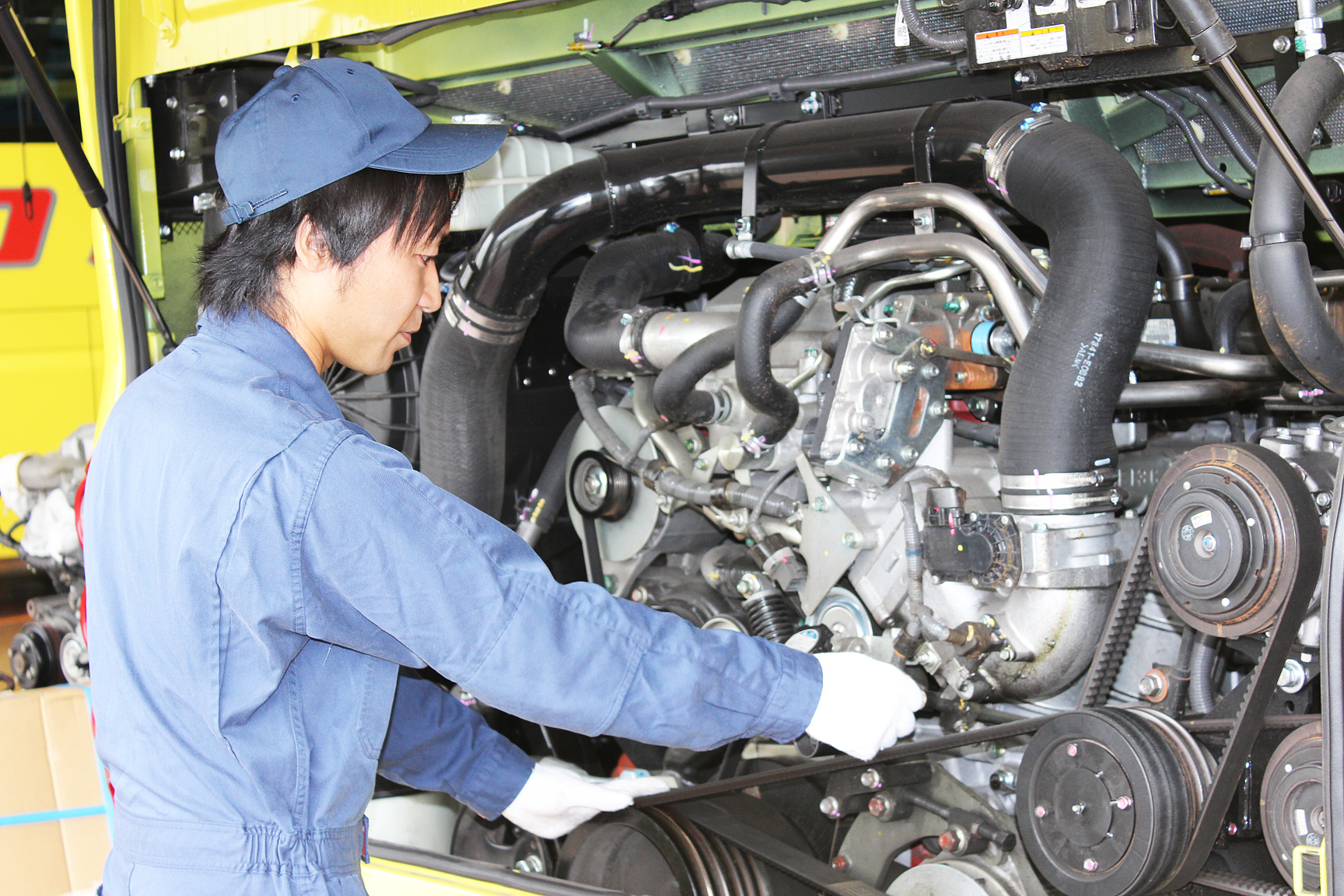 Safety is our top priority.
Our drivers are all educated and trained to always drive safely in any time. Our tour guides and staffs are also trained to assist drivers in making a safer journey for the passengers.
Also our maintenance teams are always there to support the bus operation by checking the bus condition and engine systems regularly.
<!-- /section.block -->
<!-- section.block -->
Enjoy our State-of-Art Modern Bus
Hato bus has more than 100 state-of–art buses which include Luxury bus, Open top double decker bus, supper high decker bus, and more and more.
Hato Bus promises you a comfortable and enjoyable journey with our modern buses.
However, for some tours that bring the passengers to the area outside of Tokyo, Hato bus might use the bus that is operated by other bus companies that has been guaranteed to fulfill the requirement of safety level and service level by Japan bus company association.

<!-- /section.block -->