Hamamatsucho Bus Terminal
<!-- section.block -->
<!-- /section.block -->
<!-- section.block -->
<!-- /section.block -->
<!-- section.block -->
The way to Hamamatsu-cho Bus terminal
※Please take JR Yamanote Line or Keihin Tohoku Line and get off at JR Hamamatsu-cho station.
(Please refer below)
From JR Haamatsu-cho Station
From Metro Daimon Sration

From JR Hamamatsu-cho Station
1.At JR Hamamatsu-cho station, please take South Exit.(Do not take the North Exit). If you go out from South Exit, please turn to right.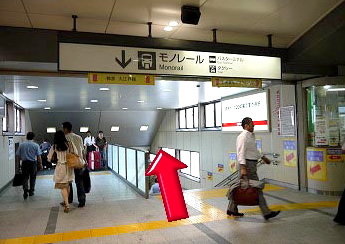 2.Go down the escalator or stairway to nex building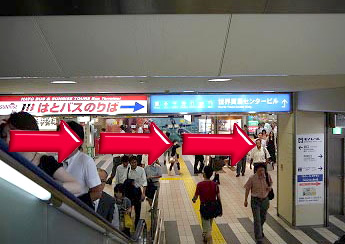 3.Turn to the right immediately.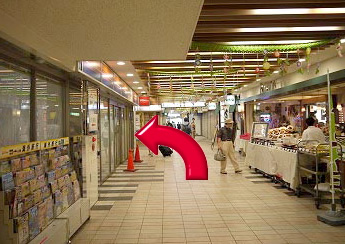 4.Turn to the left at the corner of Family Mart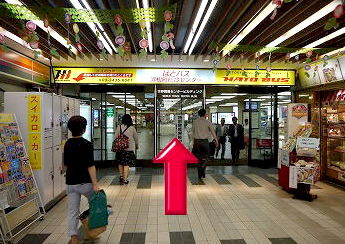 5.Please go into the next building (World trade center)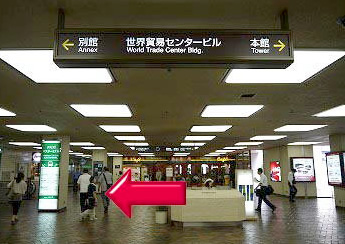 6.30 meters from entrance, you can see escalator on your left side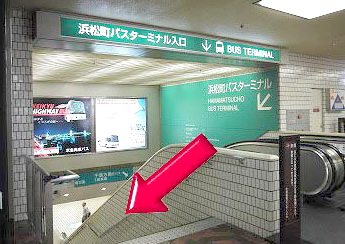 7.Please go down to lower level.
8.Now you can find Hato Bus check in Counter.
From Subway Daimon Station to Hamamatsu-cho Bus terminal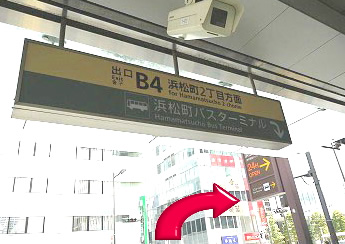 1.Please go out from 【B4】exit and turn to the right.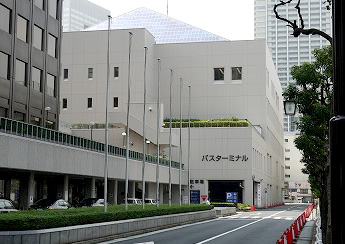 2.You can see bus terminal as above picture.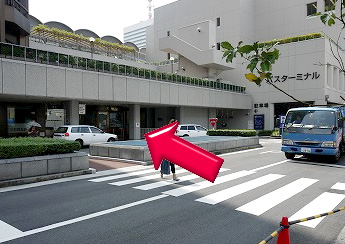 3.Please cross the cross walk and go into the World trade center building.
Take the escalator and go up to the second floor.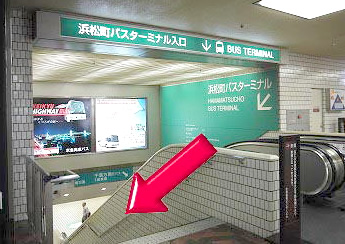 4.If you go up to second floor, please turn to the right and you will see another escolator.
Please go down to lower level and you can find Hato Bus counter easily.